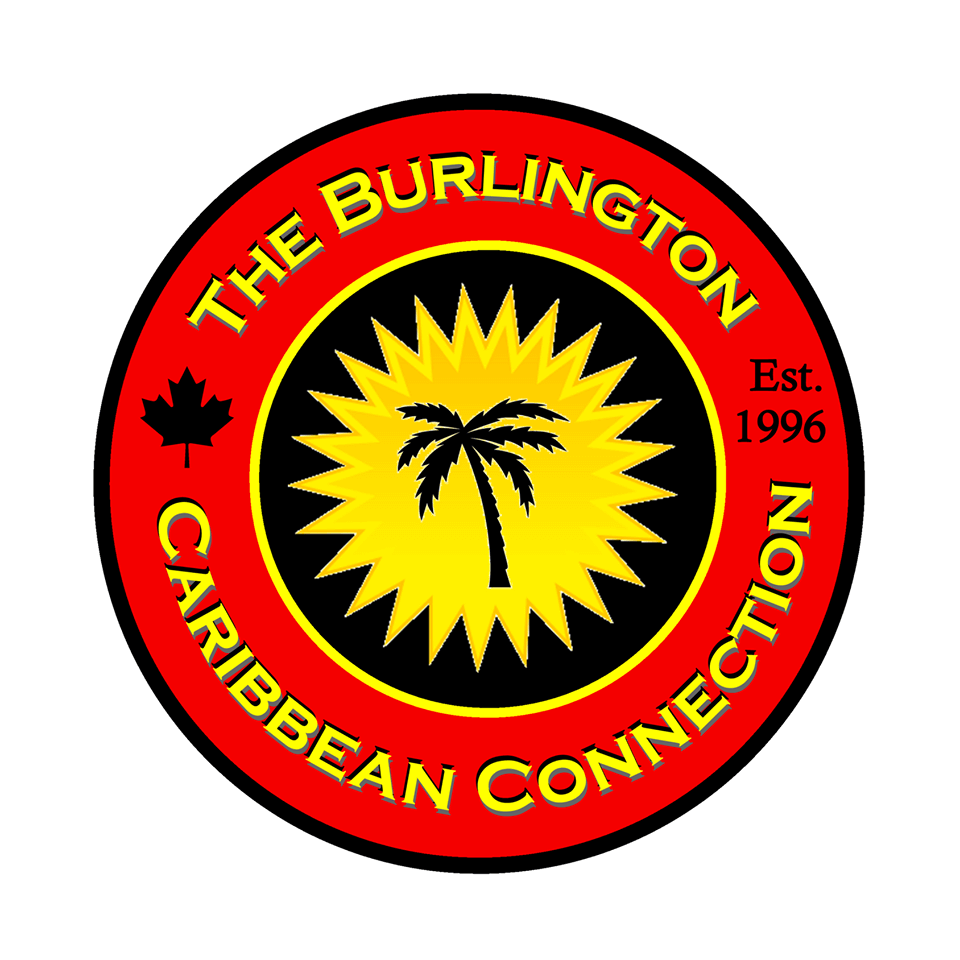 The Burlington Caribbean Connection
January 24, 2016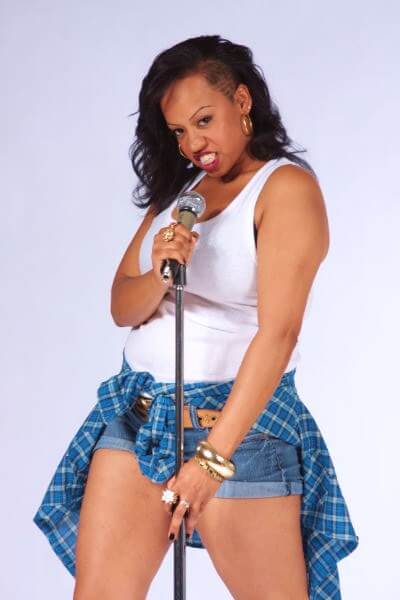 Keesha Brownie on WiCanadian
October 17, 2018
Hey guys! How's yo life? I got great news! I've been nominated for a Canadian Comedy Award again! This time in the Best Stand-up Comic category!!! I'm super stoked but I need your help!
Click the link, find my name Keesha Brownie and click the button NOMINATE! That's it. You can vote for other comics but make sure you vote for me!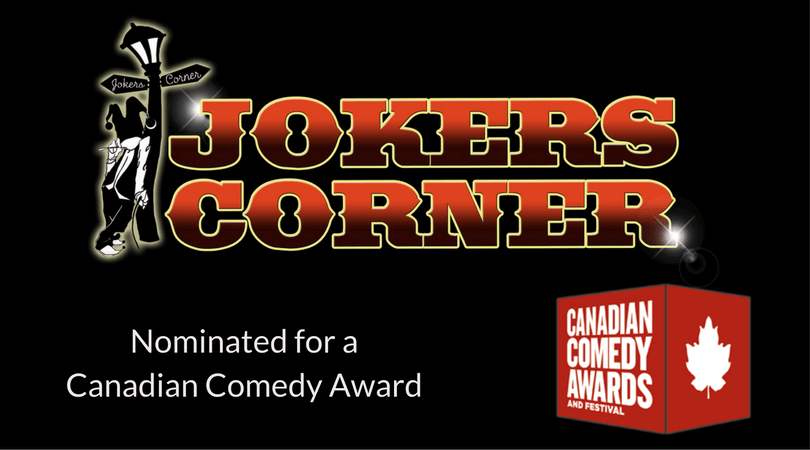 Even better news: Jokers Corner Comedy Series has been nominated as in the category for Best Live Production. If you've ever attended a Jokers corner Show, please click the link and nominate us for the win!Show your support and vote for us.