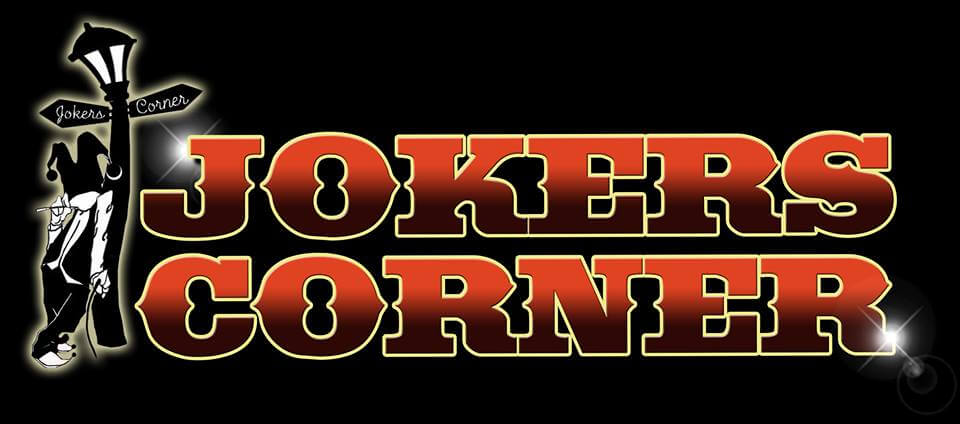 Welcome to Jokers Corner
Where comedians, comedy-lovers & entertainment seekers convene to share in nature's most abundant recreational drug- laughter!
Spearheaded by Toronto's
Dj Fyah Foxx
and
Comedienne Keesha Brownie
, Joker's Corner is a live comedy event series originating in Brampton, ON that has transitioned into a Live Comedy Tour. Kicked off in 2012 with a show in Montreal, Jokers Corner features some of Canada's best up & coming comedians. The goal is to give artists and comedians in communities across the country a platform to showcase their talent and gain exposure needed to further their careers. With headliners that have included Marc Trinidad, Ron Josol, Dana Alexander and Kenny Robinson you never know who might turn up at Jokers Corner!
Jokers Corner is produced by a team of dedicated comedy-enthusiasts who are committed to delivering quality shows that will have you coming back time and time again. The team consists of:
KEESHA BROWNIE, Co-Founder and Resident Comic
SEAN KHOURI, Co-Founder Music Director & Promotions Manager
KIMANI, Graphic Designer

CRAIG S, Strong Creative Multimedia & Videographer
STEVE LAWSON, Photography BriliteTO
MICHELLE KHOURI, Show Decor Designer

When asked what her primary mission is with Jokers Corner Series, this is what Co-Founder & Resident Comic, Host of the Show, Keesha Brownie had to say:
Make 'Em Happy! We just want to provide great comedy a great show and have the patrons leaving leaving happy. Give em the gift of laughter to wash away the fuckery!
With the foundation now in place, Jokers Corner is now ready to come to a city near you! If you are interested in participating in a Jokers Corner or would like to bring the Jokers Corner to your city, please direct your email to
jokerscornercomedy@gmail.com
- We're always looking to grow our Jokers family and ready to listen to opportunities so please do not hesitate to contact us.
Are you a comic and would you like to be a joker on our next show? Please
email us
with this subject line:
Jokers Stage Time
---
Next Show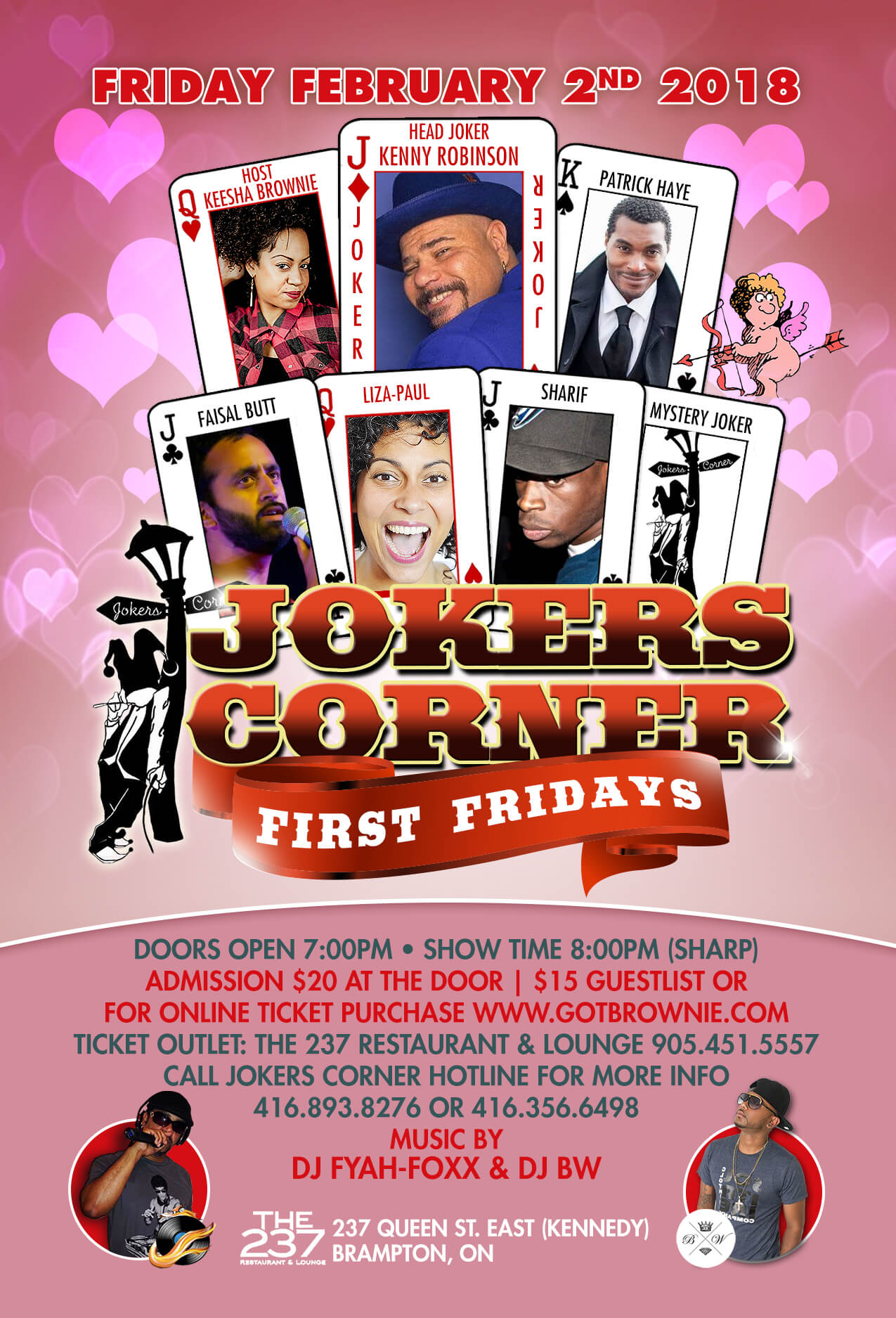 ---
Never miss a joke! Sign-up to the Jokers List and stay up to date with our upcoming shows, special offers, ticket giveaways and more! Sign-up is simple and you can unsubscribe at any time, no problem. Your support is important to us and we will never spam you. So show some love and join the Jokers List today!
Buy Tickets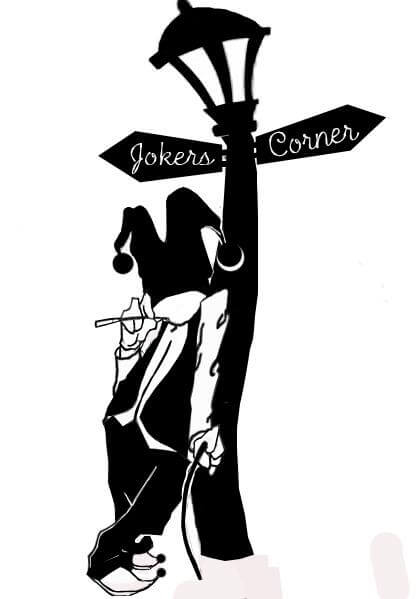 ---