Book Keesha
You can book Keesha Brownie for your next comedy show, festival or corporate event by filling out the form with the details and we'll get back to you right away.
Email Keesha at bookkeesha@gotbrownie.com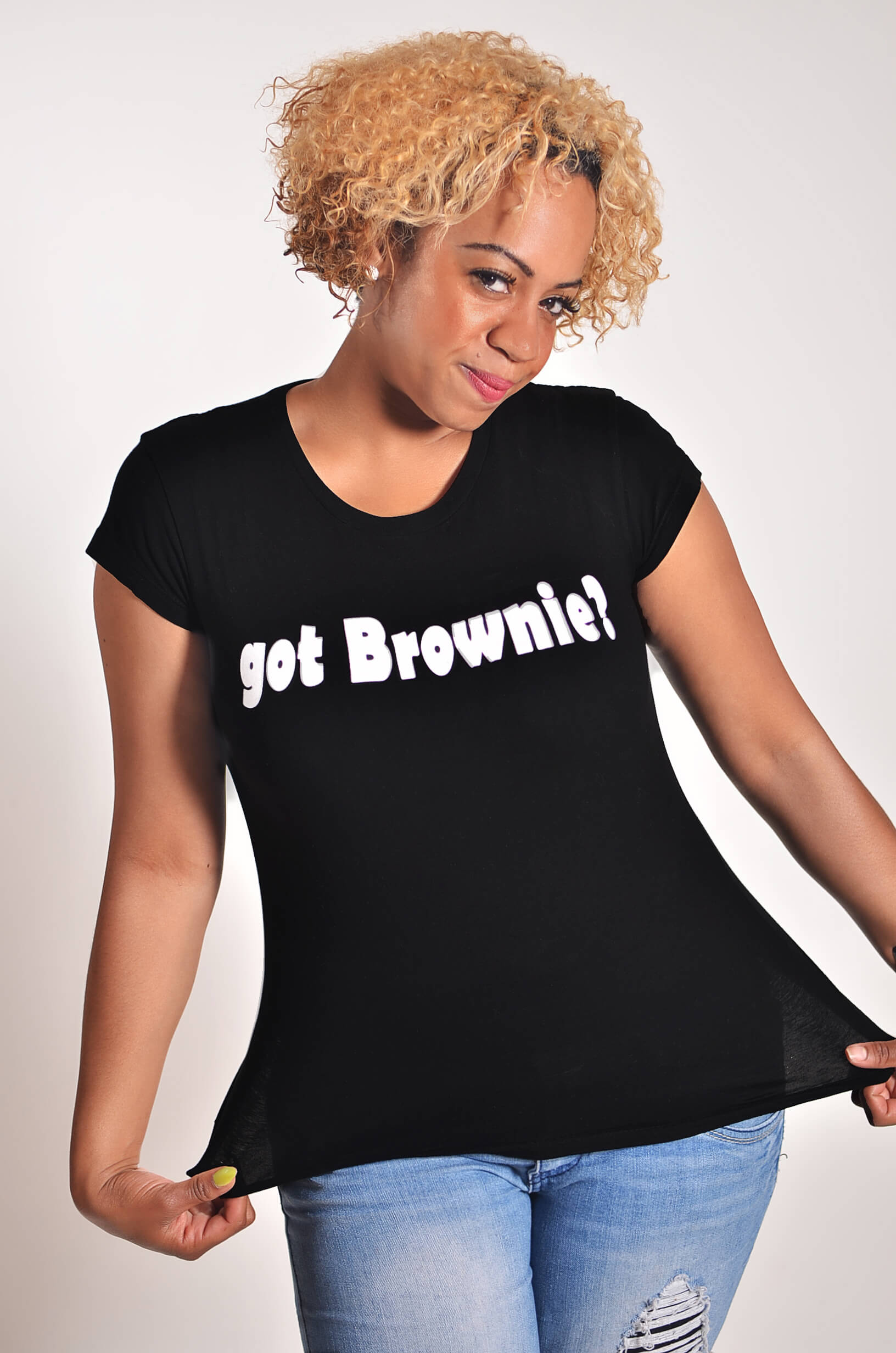 What happens when you mix a street smart Montreal Born Canadian, with Jamaican roots & the complex diversity of Toronto's cut throat entertainment scene? You get former Second City & Humber College graduate, Keesha Brownie. A sinfully sweet and satisfying treat that keeps you coming back for more! This Jill of All Trades brings a verbal arsenal of humor harmony and business hustle to the world. Music recording artist, Comedy, and a thespian with a wick that is about touch downie!
Read Full Bio