Chry Radio 105.5 – Interview
June 12, 2013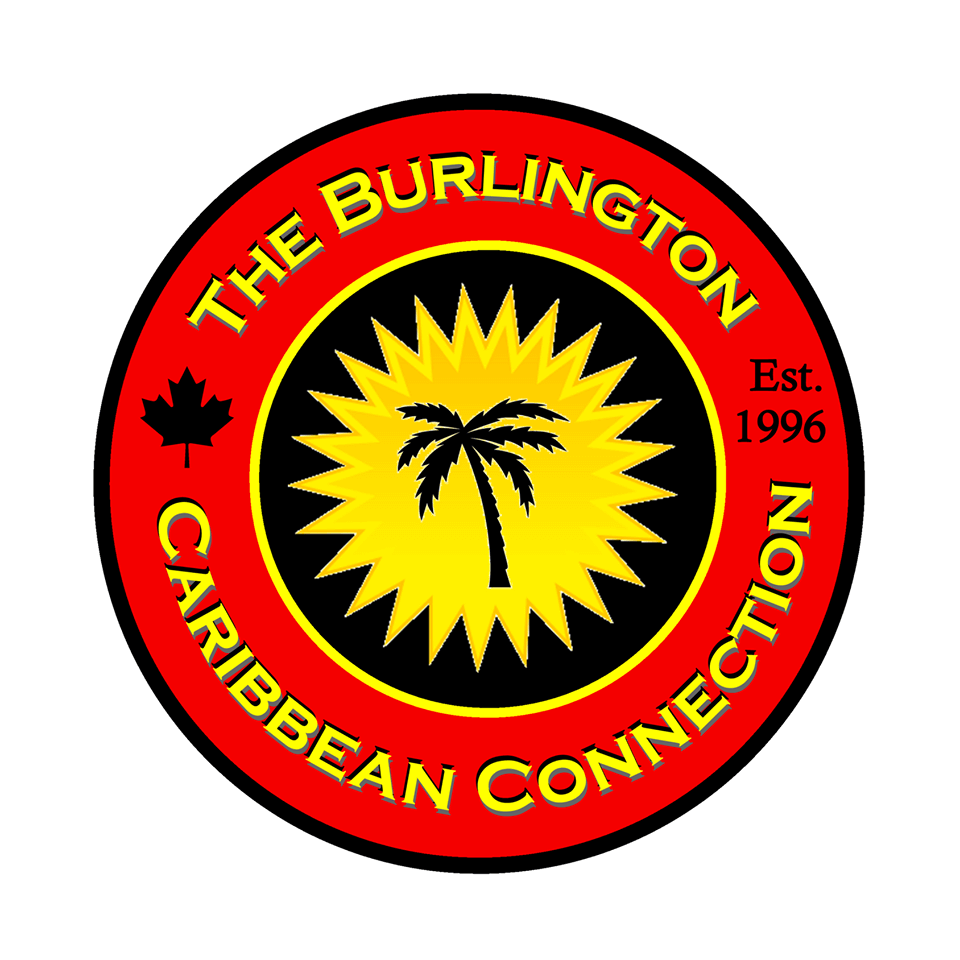 The Burlington Caribbean Connection
January 24, 2016
What happens when you mix a street smart Montreal Born Canadian, with Jamaican roots & the complex diversity of Toronto's cut throat entertainment scene?
You get Keesha Brownie
A sinfully sweet and satisfying treat that keeps you coming back for more! This Jill of all trades brings a verbal arsenal of humour harmony and business hustle to the world.  Music recording artist, Comedy, and a thespian with a wick that is about touch downie!
ByBlacks.com spoke with Keesha about her upcoming one woman show Ingredients of a Brownie happening SEptember 7, 2013, and the october 6 Toronto Urban Queens of Comedy, with headliner Luenell (Borat, Taken 2, Think Like a Man, etc).
I feel like I have asked you this before, but why did you get into comedy?
Stand up Comedy in particular, never crossed my mind growing up, however I knew I wanted to comedically express myself after watching such hit shows which essentially triggered my love for comedy as In Living Color, Barney Miller, Mad Tv, Fresh Prince, & bold characters like Mrs. Hannigan from the movie "Annie", Mr. Bean and a few more.
I didnt' choose comedy, it's just what came next for me.  I studied Theatre Performances and perhaps I will tell my true story after my big movie break or sitcom deal (lol) but for nor the short and sweet is, after Theatre School, stand up comedy, got into me!!