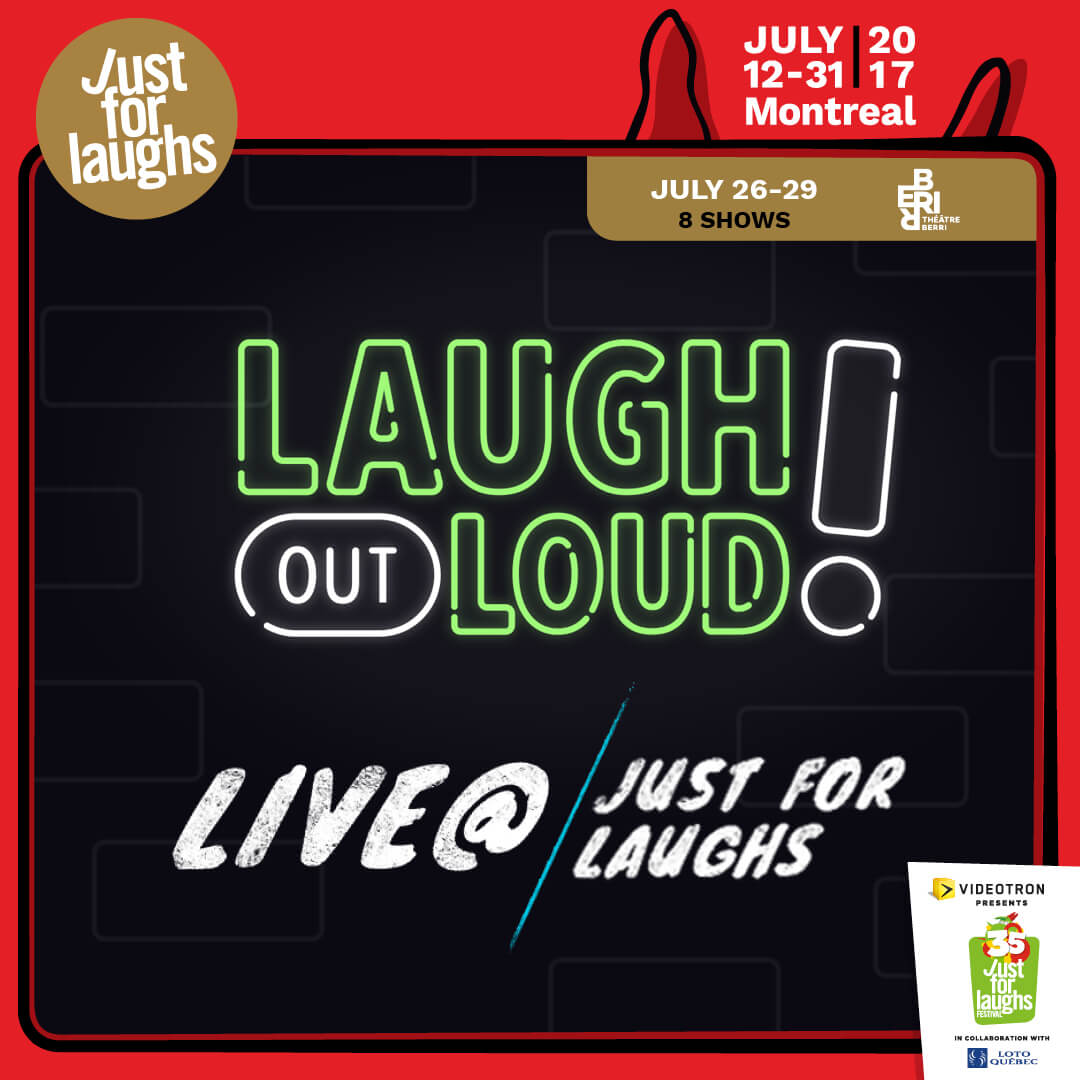 LOL Live @ Just For Laughs
Kevin Hart's Laugh Out Loud network heads back to the fest to film four nights of stand-up for the digital comedy network.
Set to launch this summer, Kevin Hart's new digital comedy network Laugh Out Loud, returns to Montreal for a second straight year with LOL Live!, a four-night multi-comic event showcasing some of the best comedians appearing at the Just For Laughs Festival.
Catch one of the 8 representations to see from July 26th to July 29th with 2 shows every night at 7:00pm and 10:00pm.
Don't miss Keesha Brownie live on July 27th, 10:00pm at Theatre Berri. Click here for more information and to buy your tickets.
Thursday, July 27, 10:00pm lineup
Hosted by James Mattern