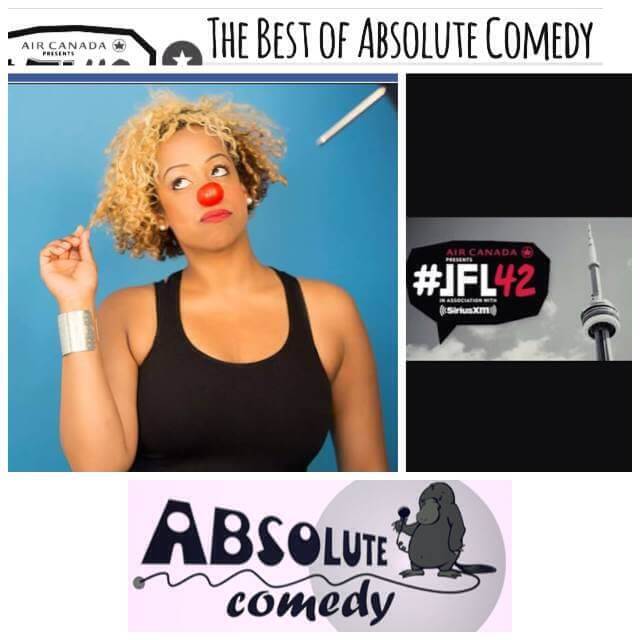 Keesha Brownie Live for JFL42 at Absolute Comedy
Hey guys!
How's yo life? Listen, so I do this thing where I get up on stage and tell jokes, come see ! I do other things too, like I created this event with a flip phone haha lies!
Ok see you at the show. Let's get crunked & eat french toast!