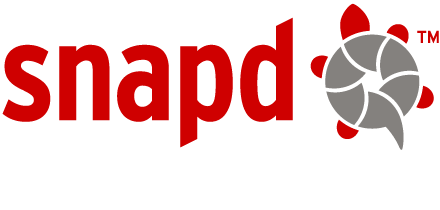 SNAPd Brampton
February 24, 2011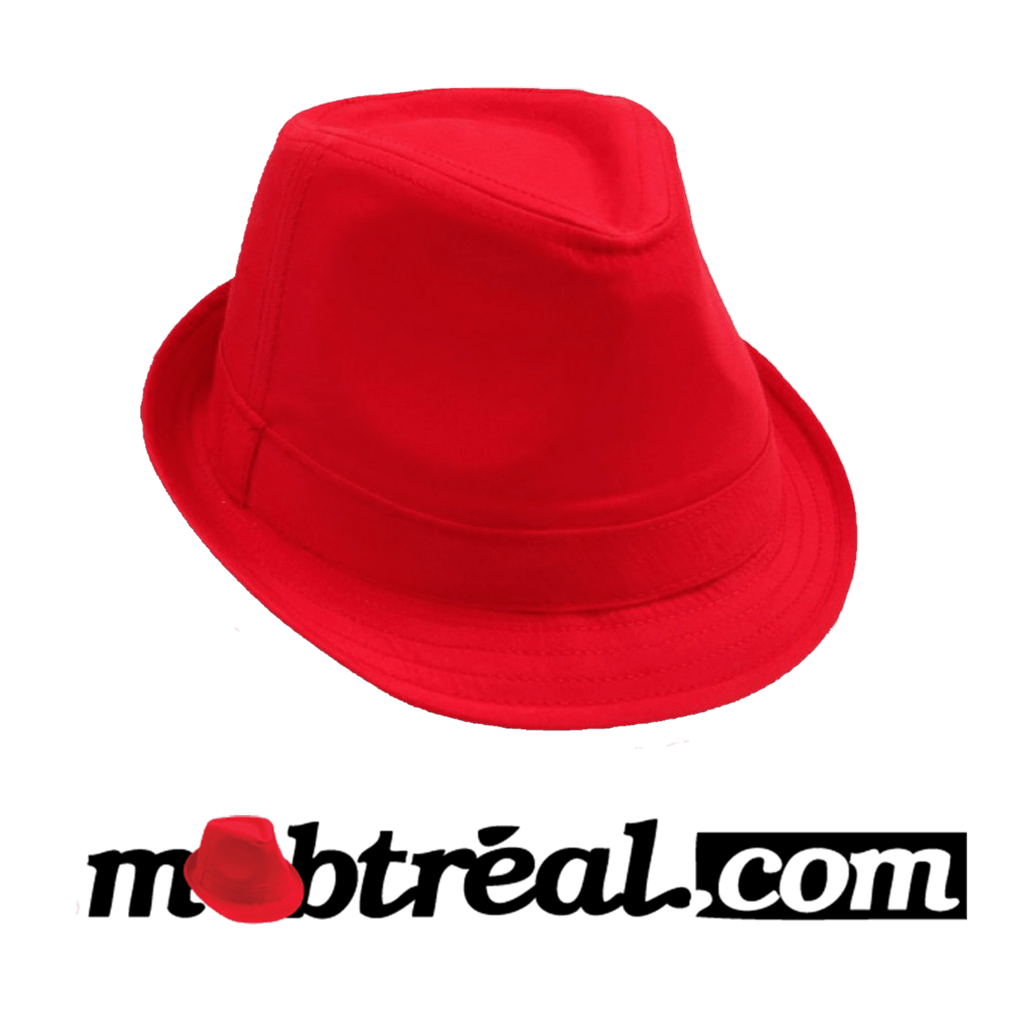 Mobtreal – Jokers Corner
March 5, 2013
She's a stand-up kinda gal— and Brampton comedian Keesha Brownie is ready to fire off some new material Sunday (Sept. 16) night when she takes the stage at Yuk Yuk's Mississauga.
Performing with the Nubian Disciples All Black Comedy Revue, hosted by Kenny Robinson and headlined by Trixx, Brownie will share her funny anecdotes about her life in Brampton and upbringing with a French Canadian/Caribbean background.
She will also celebrate the release of her first DVD— Got Brownie?— which features a 60 minute collage of her best stand-up, sketches, video clips and more, including footage from her popular Brampton-originated show Jokers Corner.
Read the full article by Ashley Goodfellow: Brampton funny girl Keesha Brownie on DVD