Comedian - Actress - MC/Host
Keesha Brownie is a Toronto-based comic and multi-disciplinary artist with a global reputation. Her dynamic comedy material includes act-outs, parody songs, and sometimes even backup dancers. With her fierce work ethic and memorable stage presence, Brownie earned a Canadian Comedy Award nomination for Best Female Stand-Up in 2015. From there, she has made a name for herself across Canada, the United States, the Caribbean and the United Kingdom. You may recognize her from the She-Devil Comedy Festival in NYC, Edinburgh Festival Fringe, Kenny Robinson's Nubian Disciples of Pryor Comedy Review, or as a pre-show act for Adam Sandler on his 100% Fresh Tour.
Read Full Bio
What have I done lately?
Keesha Brownie has performed all over Canada, in the US and in the Caribbean. Her unique take on Jamaican/Canadian upbringing really connect with the first generation population here in Canada. Her credits speak for themselves. Read her
full bio
to find out more about this rising star!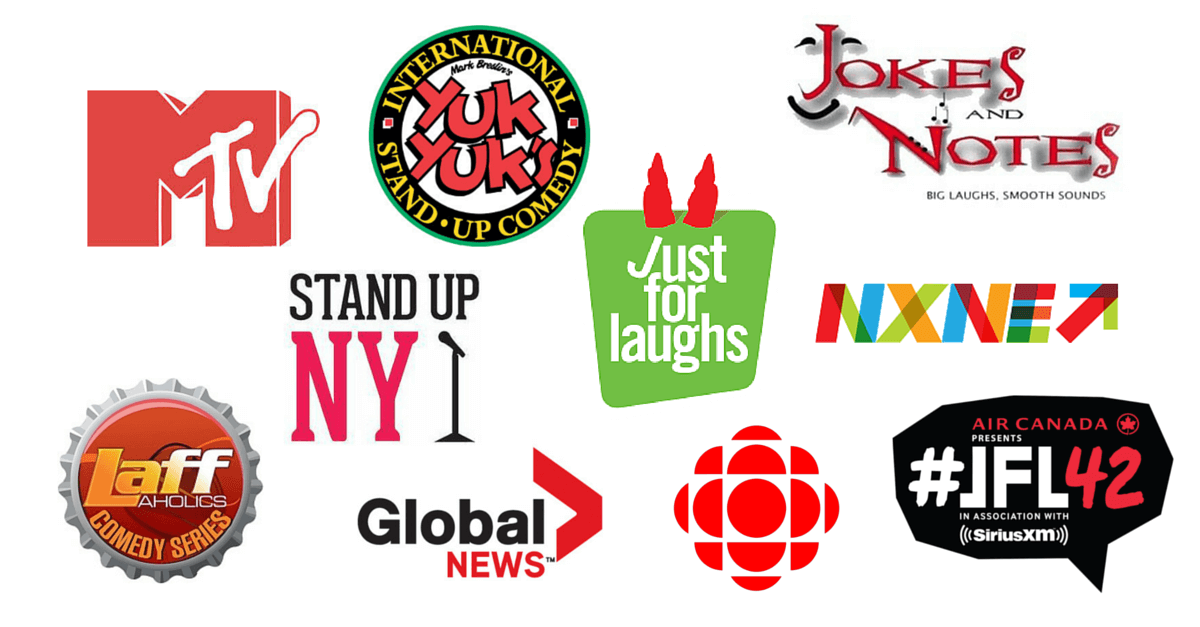 Drop Me A Line!
Feel free to contact me about special opportunities, booking me for events, interview requests and anything else.

Stalk me later!