Comedian - Actress - MC/Host
Keesha Brownie, Jill of All trades brings a verbal arsenal of humour harmony and business hustle center stage. She is unquestionably one of the most sought-after Canadian Entertainers to watch. Originally born in Montreal and relocated at a young age to Brampton where she miraculously survived the boredom of suburban life. Brownie speaks candidly about her Jamaican roots and Canadian Upbringing in her fun and infectious style of comedy. Her likable approach has been enjoyed in clubs, colleges, festivals, and theatres worldwide.
Read Full Bio
What have I done lately?
Keesha Brownie has performed all over Canada, in the US and in the Caribbean. Her unique take on Jamaican/Canadian upbringing really connect with the first generation population here in Canada. Her credits speak for themselves. Read her
full bio
to find out more about this rising star!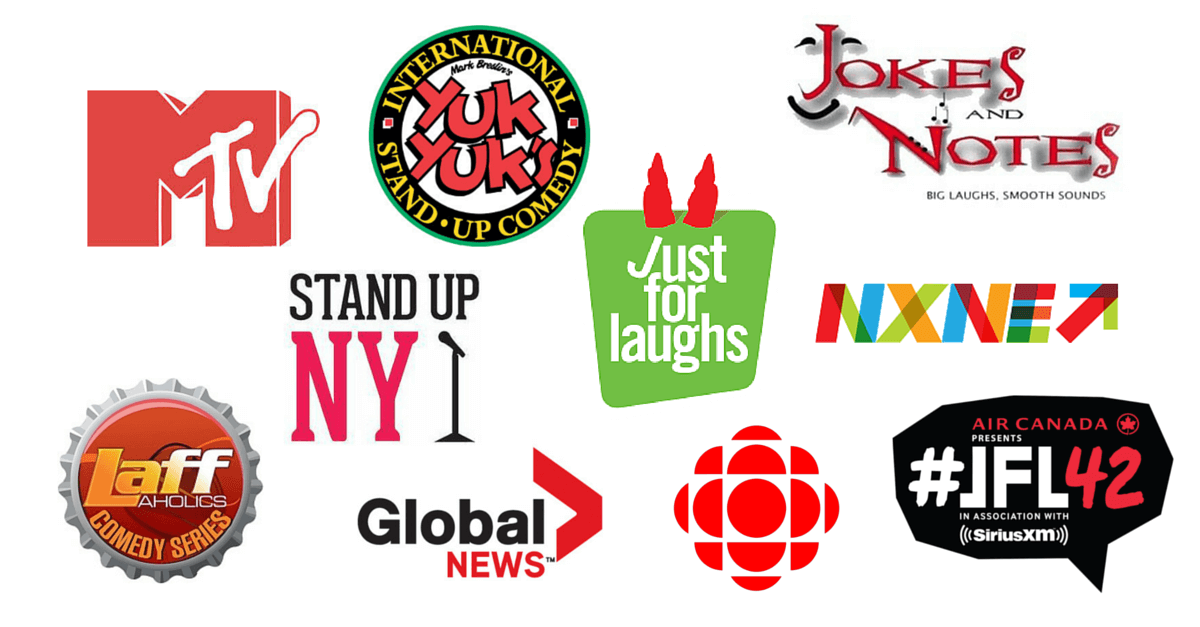 Drop Me A Line!
Feel free to contact me about special opportunities, booking me for events, interview requests and anything else.

Stalk me later!